8 guests · 4 bedrooms · 5 beds · 3 baths
Downtown and delightful. This centrally located Wanaka holiday home has an abundance of charm and stunning upstairs view to the lake and mountains. Plenty of room for up to 8 guests, with thoughtful touches throughout, this townhouse is the perfect home base for Wanaka. Beautiful views, central location and thoughtful touches all round. The perfect place for your family to stay.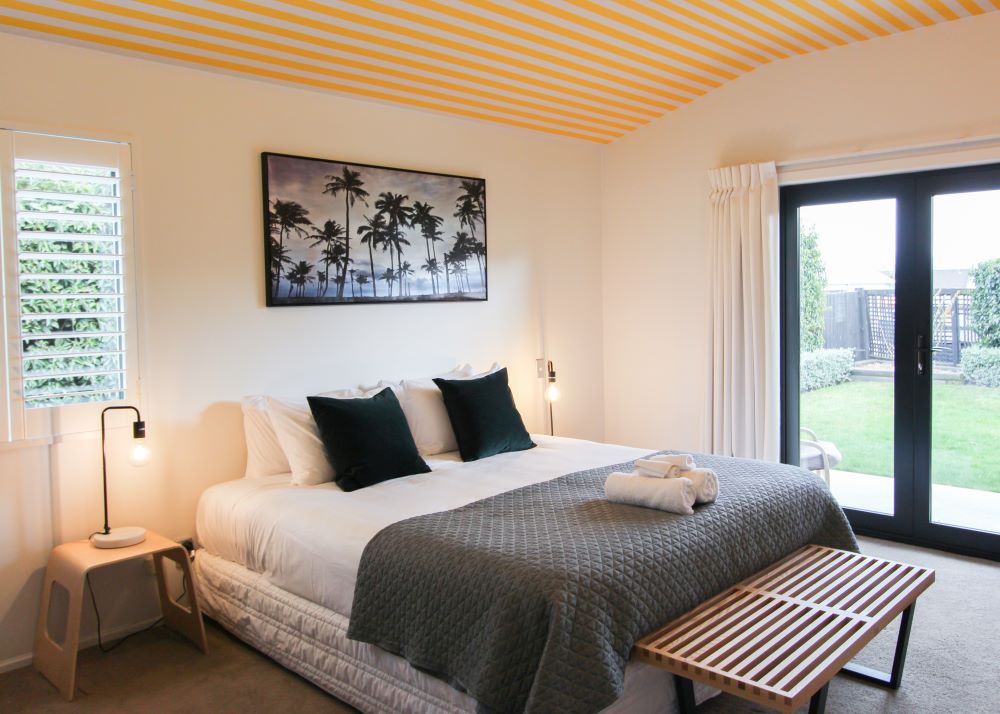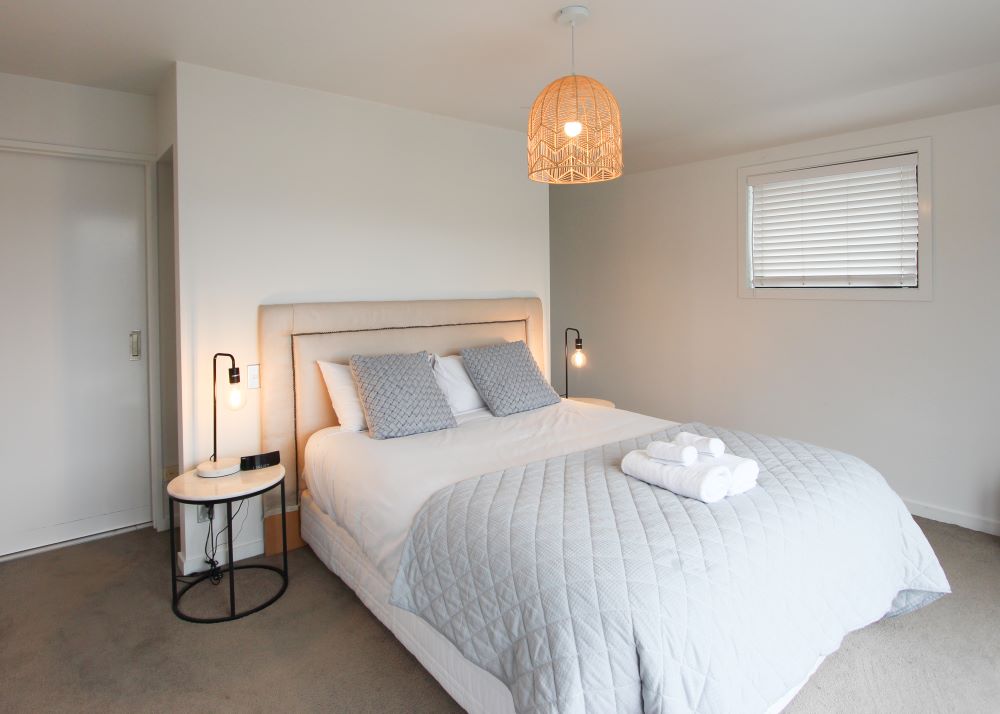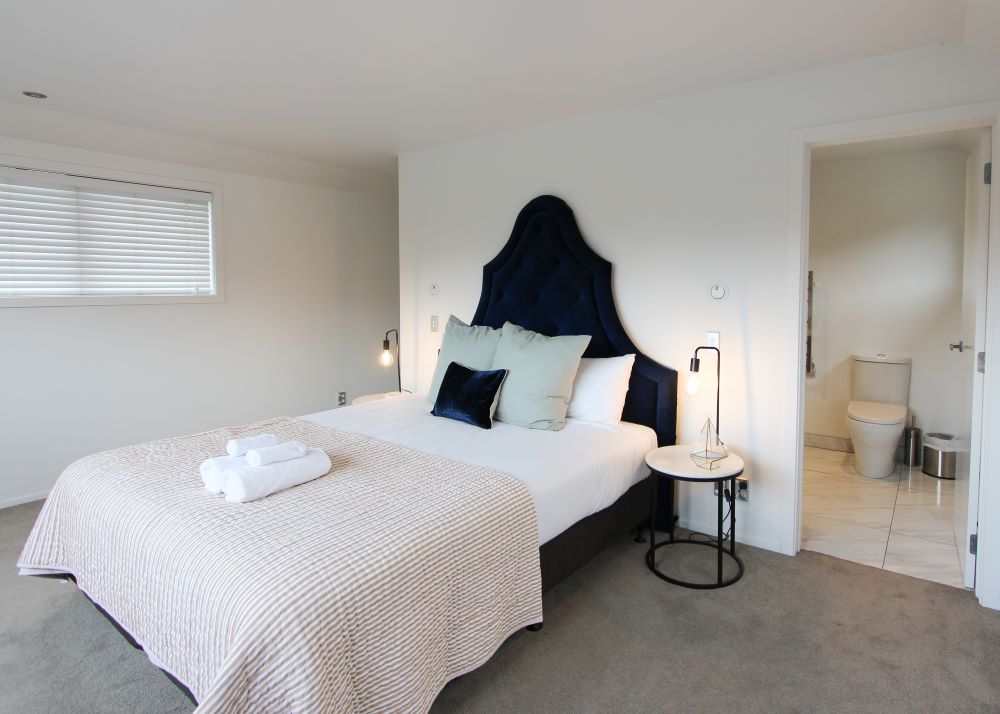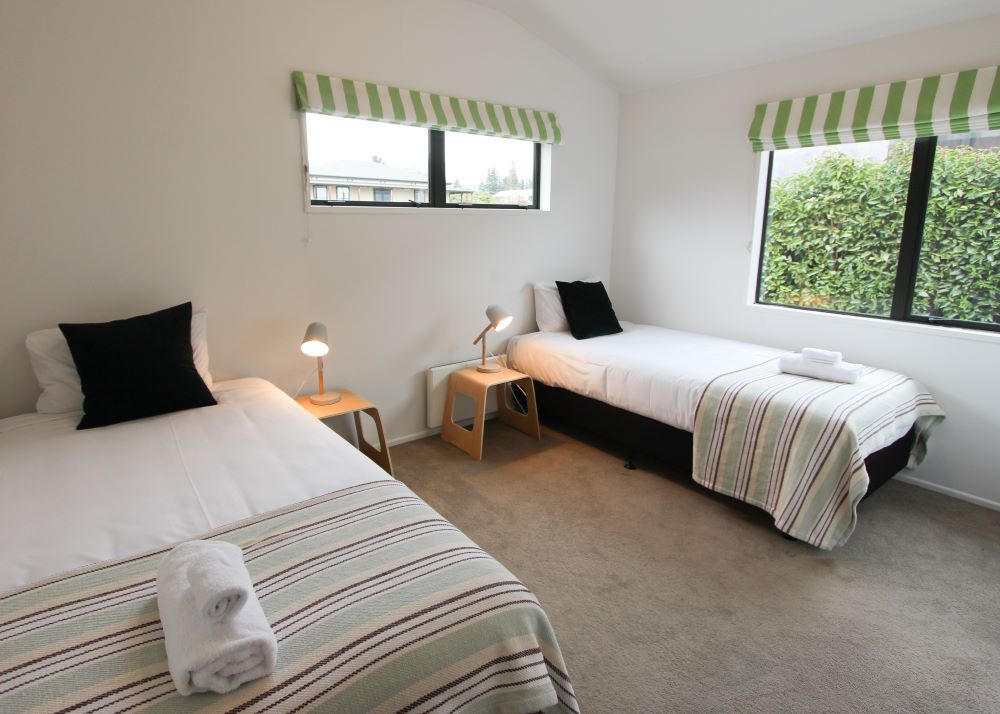 Bedroom 4
2 single king beds
Want to know more or ready to book?
Great location, large thoughtfully decorated house. All amenities you could want including a private garden, a roaring fire and large fully equipped kitchen. Quick walk into town. Plenty of space to spread out. Perfect. Jan – Aug 2020
Fantastic location, in the heart of Wanaka. Sparking clean, warm and comfortable. Generous spaces and inviting warm fire. Beds were super comfy after a day on the slopes. We would be back in a flash.
Janet – July 2020
We had a great stay thank you. Fabulous house with lots of space for two families, nice and warm, and a fantastic central location!
Belinda – Aug 2020
House Thirty-three Gallery
Book your stay in House Thirty-three